Celebrating the Music of Christmas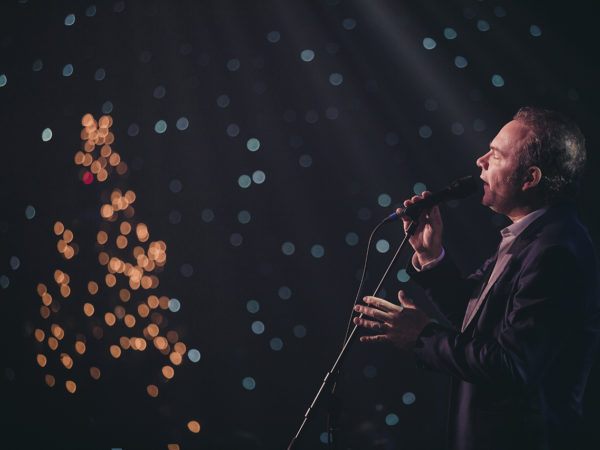 Five For Fighting
Grammy nominated singer and songwriter John Ondrasik.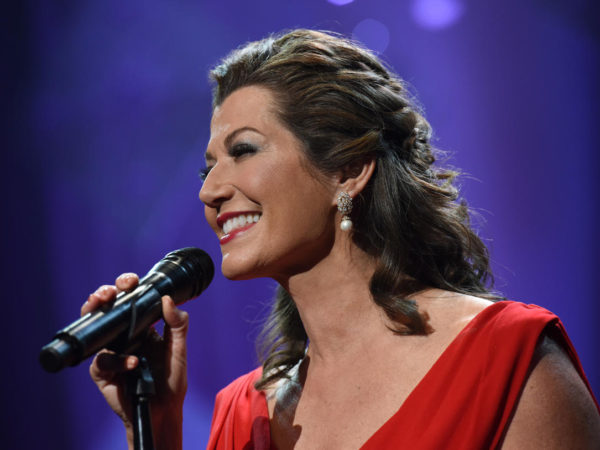 Amy Grant and Michael W. Smith
With special guest "The Voice" Winner, Jordan Smith.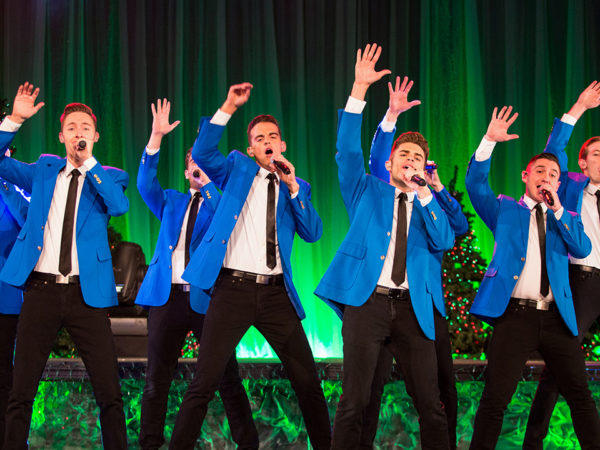 BYU Vocal Point
Live Performance by BYU's masterful a capella group.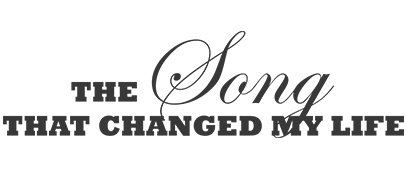 What Song Changed Your Life?
This is the question we asked the artists themselves in this Emmy Award winning series for BYUtv.
 The Song That Changed My Life is a chance for artists to tell the story they want to tell, to reach beyond the typical gossip and "how did you pick your band name?" questions. It's their chance to take us backstage, back home, down the creative well and into their roots.
The Song That Changed My Life isn't just a television series. It's an evocative and intimate look into pivotal and, yes, life-changing moments in musicians' lives. It's a peek behind the curtain. It's dinner with the muse. It's a captivating dive down the creative well into the waters of inspiration, motivation, perspiration. It's a look at the history, lives, and sparks that became your favorite artists.
Featured Artists:
Country superstars – LONESTAR
Indie hipster – SONDRE LERCHE
80's synth pioneer – HOWARD JONES
Broadway star LEA SOLANGA
Grammy winners DUNCAN SHEIK, JOE HENRY & SARA WATKINS
American Idol BROOKE WHITE
Singer Songwriter DAR WILLIAMS
Husband / wife duo OVER THE RHINE
SIX PENCE NONE THE RICHER, MIKE PETERS, ALEX BOYE
FICTIONIST and THE LOWER LIGHTS.

Liz Edmunds "The Food Nanny"
For 2 years (39 episodes), Kaleidoscope traveled the globe with Liz Edmunds, The Food Nanny, in search of "La Vita Vera," — the true life — a celebration of family, friends, and food.
The Food Nanny explores dinnertime traditions and celebrates the thing that unites us all — amazing food!
On her adventures, Liz visits Rome, Venice, Florence, London, Hawaii, Athens, New York City, Turkey, Solvang and many more incredible places. Her travels even include a week aboard a Royal Caribbean cruise liner, learning about the role food plays in family vacation.
Through the series, you join The Food Nanny as she meets up with 3-time Olympic Gold Medalist Kerri Walsh Jennings, her husband Casey and their beautiful family. You're also there as she steps into the kitchen with Branden Campbell of Neon Trees, famed French chef Jean Louis, and many, many more.

A seven-part documentary television on the life and mission of Jesus Christ.
MESSIAH: Behold the Lamb of God
For the first time ever, teachings of the Restoration, sound academic views from faithful Latter-day Saint scholars, and state-of-the-art production are combined in a a seven-part series on the Savior Jesus Christ.
Over a decade in the making, the series represents years of hard work, conceptualization, preparation, filming, and the difficult task of paring down hundreds of hours of video into seven one-hour episodes, each based on the Savior's life and mission.
Produced on behalf of the Neil A. Maxwell Insitiute for Religious Scholarship.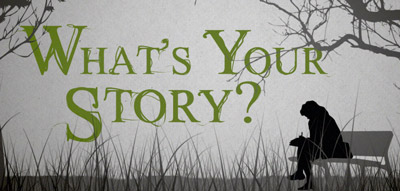 Learning how to become a Storyteller.
Join internationally renowned master storyteller Donald Davis at his home on scenic Ocracoke Island as he teaches you how to delve into your tangled memories and revive the forgotten people and places of your past. As you revisit the trials you've overcome and the growth you've experienced, you begin to see how that has made you the person you are today.
Directed by:
Adam Anderegg & Russ Kendall
Produced by:
Russ Kendall, Adam Anderegg & Micah Merrill